Come and immerse yourself in an imaginative world at our new Anamata Film Studio at PHS on Friday, September 3 at 7pm. Students completing our Motion Special Effects course warmly invite you to attend their inaugural exhibition. With all the effort and passion that has gone into creating this experience, it's going to be amazing! Read on for more details.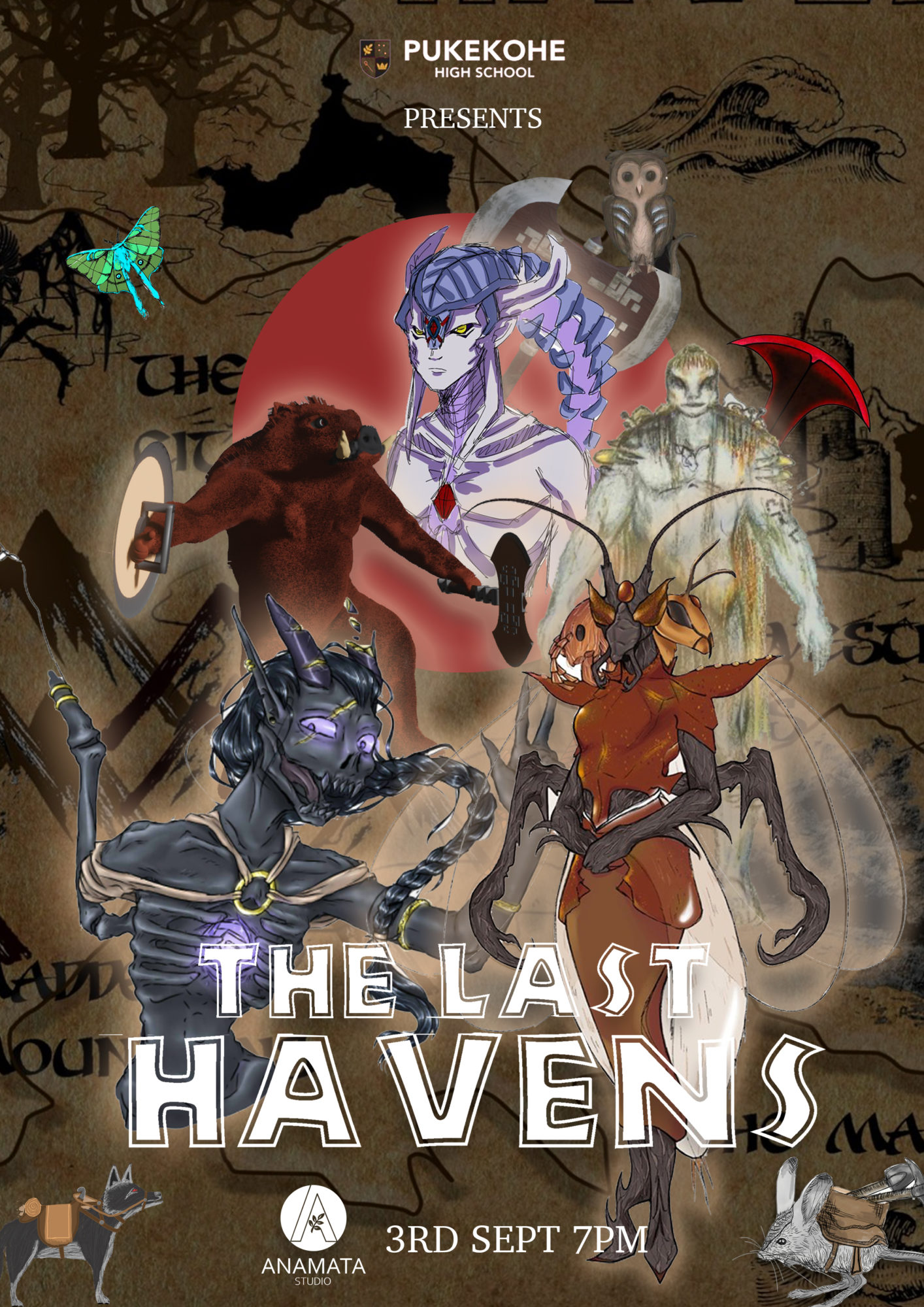 This year, the students have created a huge fantasy world called 'The Last Havens', made up of five ancient tribes. Students have been assigned to a tribe and have been creating the characters, environments, weapons, armour and emblems since the start of the year. They have worked in 3D to create a huge variety of models (large scale and miniatures), digital drawings and animated models using Motion Capture technology, as well as creating Virtual Reality environments.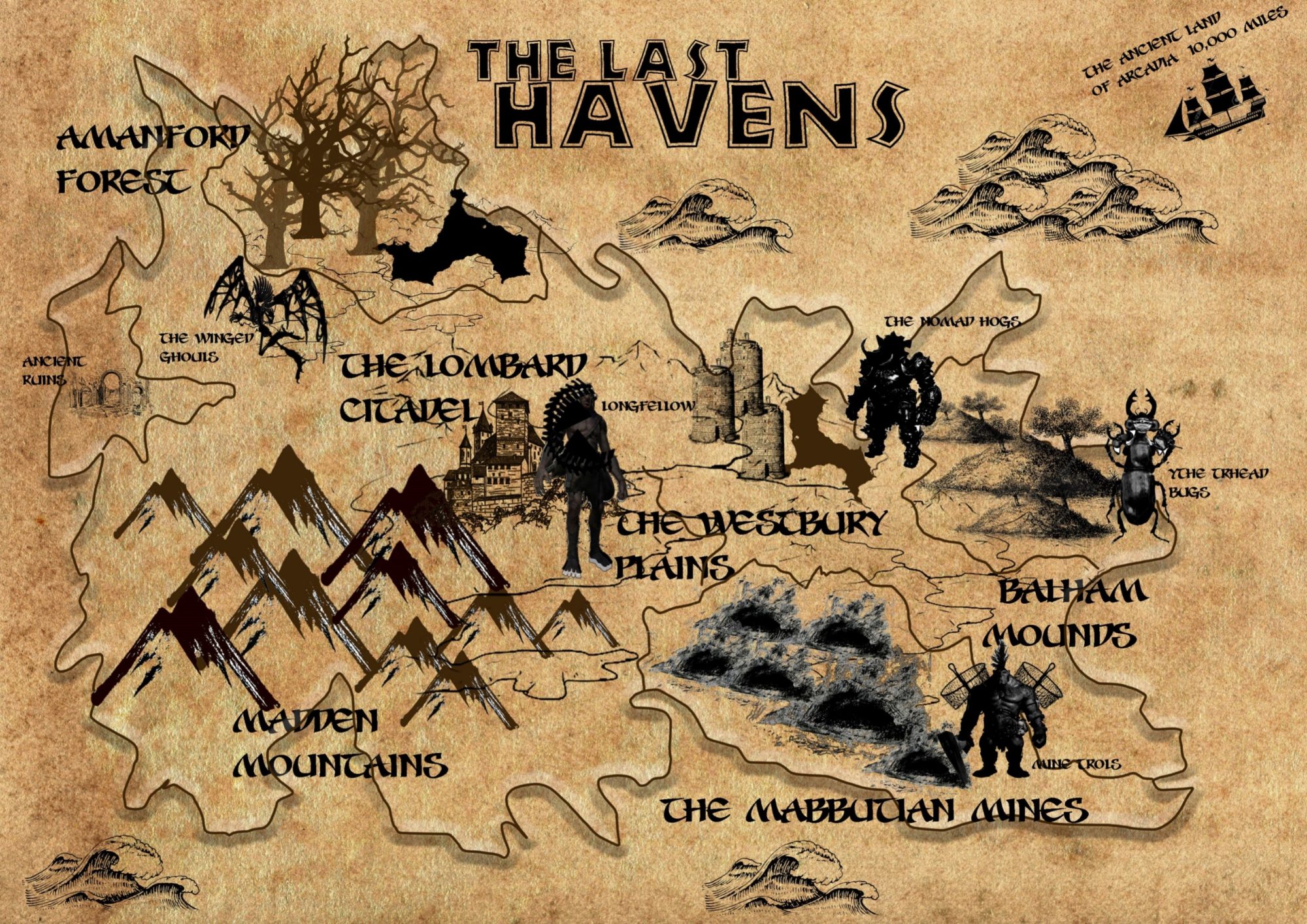 The students have loved the original storytelling component to the course and enjoyed the huge possibilities to extend their imaginations and get lost in the worlds they are creating.
The students visited Weta Unleashed in Auckland earlier in the year and took lots of inspiration from their huge catalogue of special effects experiences and films and games. At PHS, we decided that it was only fitting that our students should create their own exhibition of their fantasy world.
The new Anamata Film Studio and the Motion Special Effects course is the first of its kind in New Zealand with 65 students involved with a variety of skills and passions. They're deeply committed to making their stories come to life and have lived and breathed 'The Last Havens World'. Now, they are excited by the opportunity to show off their work in our interactive exhibition next month.
The following images are just a few examples of the character designs and images from the work the students have produced so far for the exhibition. But, there will be lots of surprises along with things to make and try out on the night.
We welcome everyone along to witness the magic of 'The Last Havens' at Pukekohe High School on Friday, September 3.